Mametov Akhmet (1895 – 1938)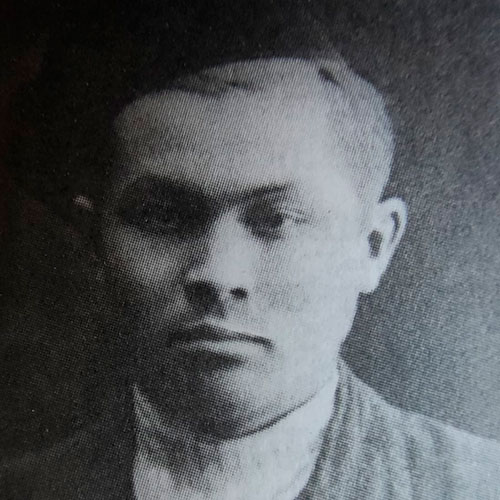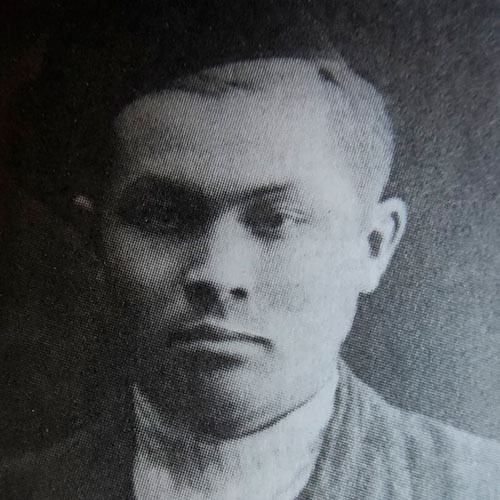 Mametov Akhmet (Akhmetgali Mamytuly) is an activist of Alash Orda, educator, poet, journalist, doctor.
Akhmet Mametov was born in 1895 in Koitogyt village, Talov County, Astrakhan province. In 1910-1915 A.Mametov studied at the "Galiya", "Khusainia" madrasah. In 1917-1918 he worked in the newspapers "Birlik Tuy" ("A flag of unity"), which was published in Tashkent, "Oyil Ualayaty", which was published in the Ural Regional Zemstvo Administration. In 1920 he was an employee of the agitation and propaganda of the Ural Provincial Committee department and the People's Education Department of the Zhymptinsk District Revolutionary Committee. In 1919 he published the newspaper of the Uil district "Erkin Kazakh" (Free Kazakh).
In 1921 Akhmet Mametov was an editor of the Urals regional newspaper "Kyzyl-tu" (Red flag), head of the agitation and propaganda department of the RCP (b) of Bokei province. In 1923-1927 he studied at the Medical Faculty of the Saratov University. In 1927-1929 Mametov worked as a doctor in Mangistau, Semipalatinsk regions, in 1930 was the first director of the Alma-Ata Scientific Research Institute of Skin and Infectious Diseases. In 1931-1937 he worked in medical institutions of Uralsk and Almaty. In 1937 he was arrested and sentenced to be shot. He was rehabilitated on February 27, 1958 by military collegium of the Supreme Court of the USSR.