Karataev Bahytzhan (1863-1934)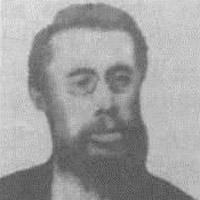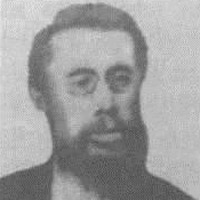 Karataev Bakhytzhan Beysaliuly is a lawyer, state and public figure, educator, democrat. He was born  in the Akbakay aul of the Karatobinsky district of the West Kazakhstan oblast on May 10, 1863. In 1860 he graduated from Orenburg Gymnasium, Faculty of Law of St. Petersburg University. He worked as a bailiff in Kutaisi (1891), lawyer in the Urals (1897). In 1907-1916  he  was involved in educational activities. He took part in the publication of the newspaper "Kazakhstan" and the magazine "Ay Qap". In March 1918 at the Urals Congress of Soviets  he was elected a member of the executive committee, a commissar of justice. In January 1919 he was a commander of the Kazakh mounted brigade of the 25th Infantry Division under the direction of V.I. Chapaev. In 1919 he was appointed a member of the Revolutionary Committee for the management of the Kazakh territory. He was a delegate of  the 1-2 congresses of the Soviets of Kazakhstan. He managed  the Bar of the Ural Gubernia. In Aktobe, he opposed the First Secretary of the CPSU (Communist Party of the Soviet Union)  of the Kazakh executive committee  F.I. Goloshchekin. He accused  him of mass death of the Kazakh people from hunger. In 1927 was expelled from the party for religious views.
He died in Aktobe  in 1934.